The Website is operated by: Solar Payback
The project is part of the International Climate Initiative (IKI). The Federal Ministry for the Environment, Nature Conservation, Building and Nuclear Safety supports this initiative on the basis of a decision adopted by the German Bundestag.
The project is coordinated by BSW – Bundesverband Solarwirtschaft e.V. – German Solar Association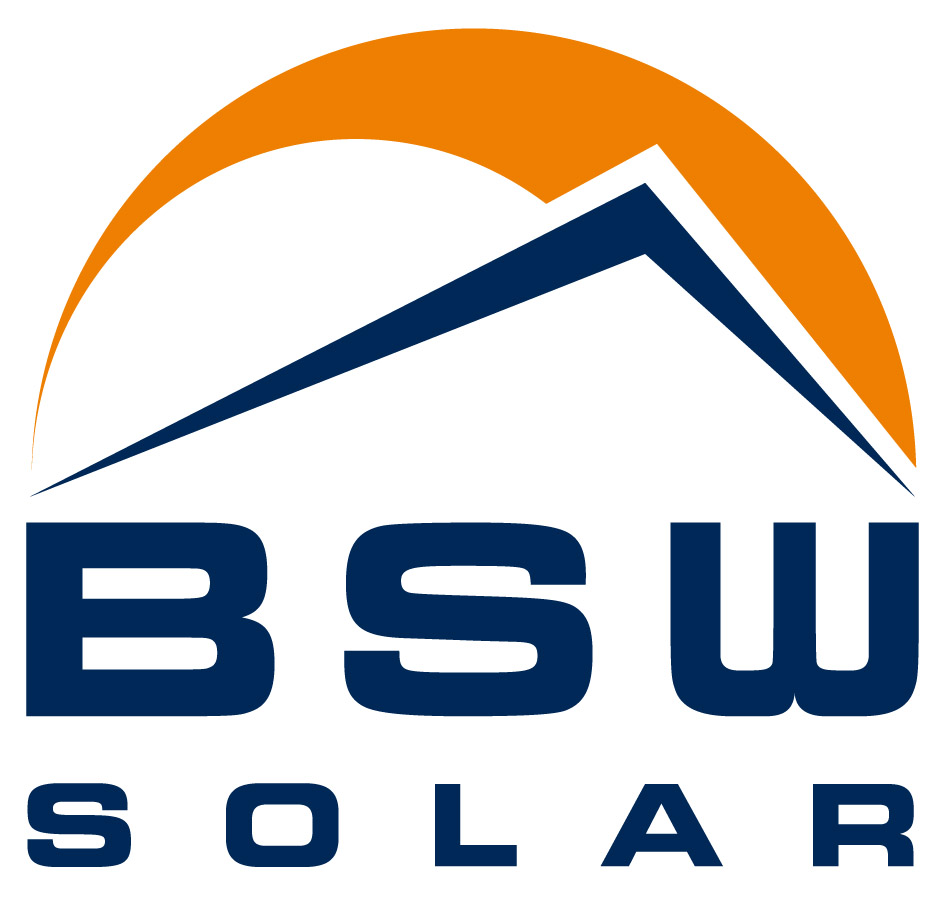 Advisory Board:
Joachim Goldbeck (1st Chairman), Moritz Ritter (2nd Chairman), Jörg Ebel (3rd Chairman), Oliver Beckel, Andreas Bruske, Michael Entrup, Dr. Gunter Erfurt, Ulrich Hadding, Helmut Jäger, Oliver Koch, Dr. Dierk Paskert, Alexander Schütt, Peter Thiele
Photo credits:
Industrial Solar, Gasokol
Shutter stock: nostal6ie, cheetahok, Singkham, PureSolution, Maxx Satori, SimplyDay
Ust-IdNr.:
DE 248395525
Registered association:
VR 25910 B
Court:
Berlin-Charlottenburg, Germany
Mailing address:
EUREF-Campus 16
10829 Berlin – Germany
Phone:
+49 (0)30 297 7788-0
Fax:
+49 (0)30 297 7788-99
eMail:
info(at)solar-payback.com
Webdesign by:
Mc Lennan Digital Web Studio
The website was compiled with greatest possible care and to the best of our knowledge. However, as mistakes can never be ruled out and content is subject to change, we draw attention to the following: The German Solar Industry Association provides no guarantee for the topicality, correctness, completeness or quality of the information provided on this website. For any damages of material or immaterial nature caused directly or indirectly by the use or non-use of the information provided, or caused by the use of flawed or incomplete information, the German Solar Industry Association assumes no liability as long as it cannot be demonstrably charged with intentional or grossly negligent action.