SHIP training for banks and financial institutions in Mexico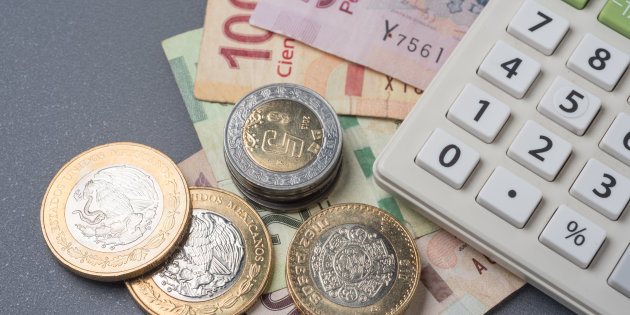 Within the framework of the international project Solar Payback the German Renewables Academy (RENAC) AG invites interested parties to a Banking Training on SHIP in March/April 2018. The event addresses representatives of banks and financial institutions that are interested in a country-specific training on possible financing models for solar process heat projects. Applications for the free of charge training can be submitted online until 5th of March.
The Banking Workshop combines a 6-week Online Training from 12 March to 22 April 2018 with a 2-day Face-to-Face workshop in Mexico City from 23 April to 24 April 2018. Participants who are not familiar with the technology so far receive insight information on solar thermal technology via the Online Training. It covers the basics of the technical and economic aspects of solar process heat systems. Thereupon, attendees will have an equal knowledge basis to attend the subsequent Face-to-Face workshop. The online training and the workshop will be held in English.
Training dates
Country
Dates
Application Period
Mexico City
Online Training:
12.03. – 22.04.2018
Face-2-Face workshop:
23.04. – 24.04.2018

30.01. -05.03.2018
Application process
Applicants for the Banking Workshop in Mexico City have to be resident/working in Mexico. In the online application form, participants are asked to fill in business data and language skills and upload their CV and a motivation letter.
RENAC will choose participants according to the following criteria:
Interest in sustainable issues
Academic and professional background
Suitability of career goals to the program
After the end of the application period, RENAC will select candidates and inform all applicants about their status regarding the participation in the Online Training and the Face-2-Face workshop.
You find further information about the Banking Workshop online.
For further questions contact:
Kathrin Greilmeier from Renewables Academy, Germany
Phone +49 (0) 30 52 689 58 85
E-Mail: greilmeier[at]renac.de