Concentrating Solar Heat: a hot topic at SolarPaces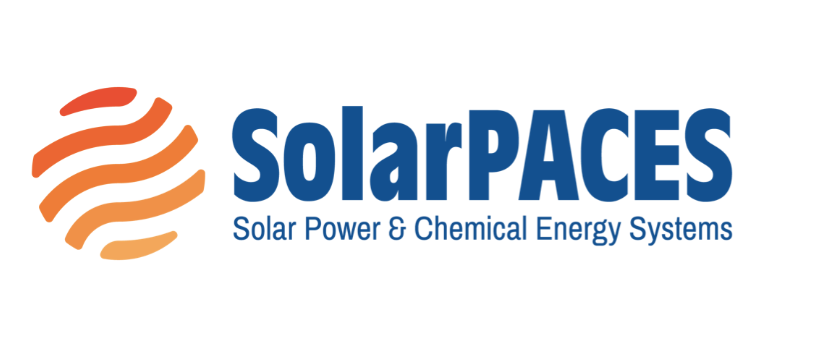 Results from the annual, global Solar Payback surveys among SHIP suppliers spark interest beyond the solar thermal sector. The Institute of Solar Research of the German Aerospace Centre submitted a paper for the SolarPaces conference 2020 giving an overview on Developments in solar heat from concentrating solar systems. SolarPaces is the annual conference of the Industry Association for Concentrating Solar Power (CSP) which will be held online this year at the end of September because of Covid-19.
Dirk Krüger, the main author from the German Aerospace Centre, summarized the key figures about concentrating solar heat market and technology development in this paper (see attached pdf). "We observe an increasing awareness among the CSP research and industry community towards heat applications with concentrating technologies, that´s why I submitted this paper at the next SolarPayback conference," explains Krüger his motivation.
A total of almost 800,000 m² of concentrating collectors for heat production were in operation worldwide by the end of 2019 – with the most popular sort of solar concentrating technology being parabolic trough collectors. The largest capacity put up in 2019 was Miraah in Oman which added 257,143 m² (180 MW) of parabolic trough collectors placed in greenhouses in the desert for enhanced oil recovery.
Although most suppliers offer their products internationally, the choice of technologies relates very much to the produced technology in the same country. In Spain, 3 of 4 installations have been realised with Fresnel systems and the three Spanish concentrating collector suppliers Solatom, Rioglass Solar and Covalersa all produce Fresnel collectors. In Mexico all installations were built with parabolic trough technology from Inventive Power as the only supplier so far. All commercial projects with dishes other than the Scheffler construction are situated in India.

Newly installed concentrating collector area for heat applications, based on Solar Payback surveys.
SolarPaces is the leading international CSP research network. Their annual conference is usually visited by around 500 experts from round about 40 countries worldwide. The 26th SolarPaces conference was planned to be held in Albuquerque, New Mexico, USA, from 29th September to 2nd of October this year, but was postponed to 2021. To offer an exchange of information on international progress of CSP technology and markets, SolarPaces will offer an online event this year, about which further announcements are expected soon.
Further information:
SolarPaces: http://www.solarpaces.org/
Institute for Solar Research at German Aerospace Centre: https://www.dlr.de/sf