SHIP newsletter in Brazil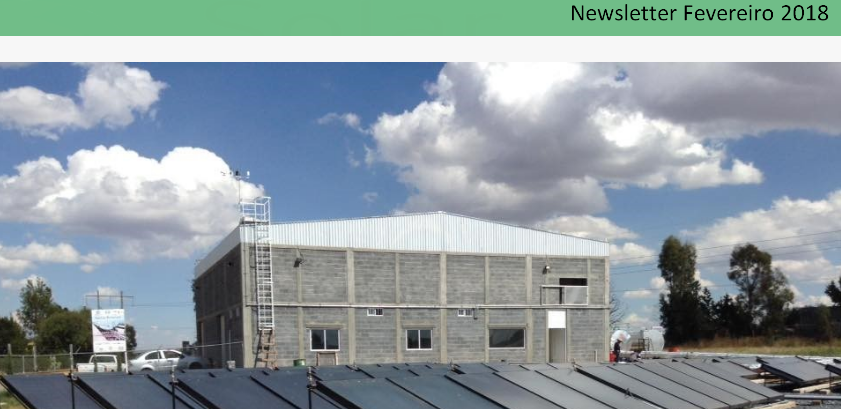 In February 2018 the first Solar Payback newsletter in Portuguese was sent out in Brazil. You can download the newsletter here.
It informed about upcoming trainings in the field of solar thermal technologies and included latest statements about the potential of SHIP in Brazil. The newsletter was sent out in cooperation with the German-Brazilian Chamber of Commerce and Industry (CCI) and reached around 1,400 stakeholders in public and private sector. It is planned to publish the newsletter on a quarterly basis.
If you are interested in receiving the newsletter, sent an email to energia@ahk.com.br.