"SHIP supports industry to increase competitiveness"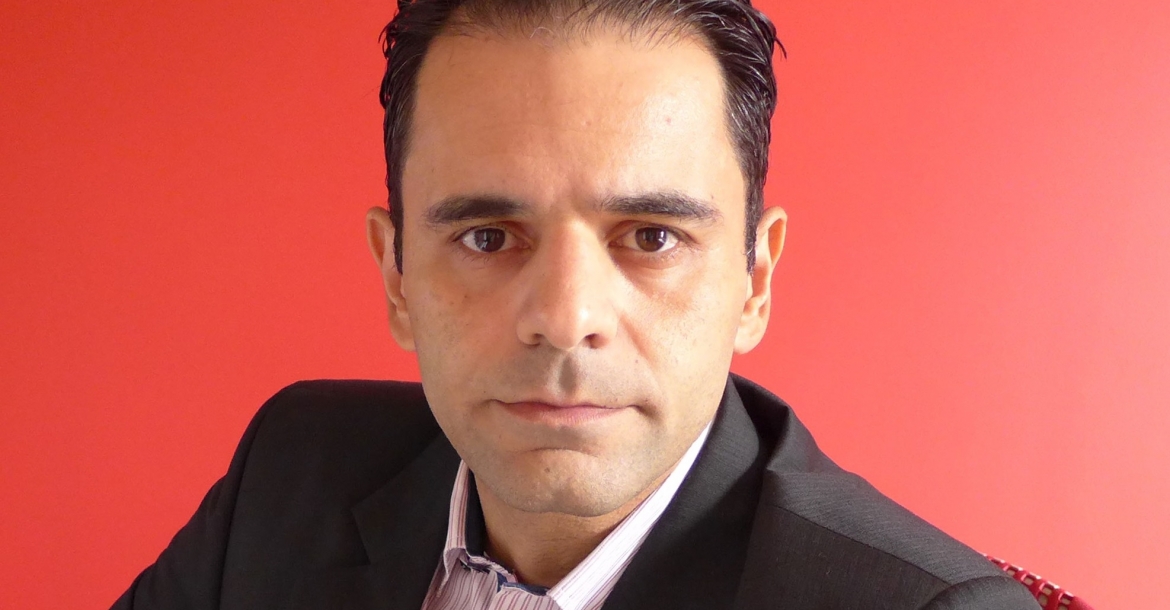 To offer solar energy solutions for industrial clients is the key target of the Brazilian start-up Solexor. The company was founded in 2015 by the mechanical engineer Lester Izaac and is headquartered in Brasilia. Solexor has a slim structure working mainly with national and international partners among them the Swiss evacuated flat plate collector manufacturer TVP Solar.
Solarthermalworld.org: What made you found Solexor?
Lester Izaac: Since 1999, I have worked with energy efficiency related to HVAC installations in commercial and public buildings including design, execution and O&M in order to improve the efficiency of heating and cooling systems, which were responsible for 60% of the energy consumed in those buildings. In 2000 I have joined a group aiming to bring a solar-driven air-conditioning unit to Brasília's airport before its privatisation. This was my first real contact with solar technologies.
Afterwards, my international network grew and was able to take part in international photovoltaics and solar thermal projects and discussions, while intensifying partnerships concerning the development of new technologies. Solexor was born in 2015 after several talks with developers and partners outside Brazil.
Solarthermalworld.org: Why does Solexor offer services related to SHIP?
Izaac: The prices of fossil fuels have been rising way above inflation. Using SHIP, we can help industries to reduce their dependency on fossil fuels. When low-interest loan funding lines for SME are available such as "Desenvolve São Paulo", the fuel savings pays off the instalments. SHIP solutions do not rely on subsidies created by regulatory agencies, federal or state laws. This means that SHIP is not vulnerable to new laws as are the electrical energy sources.
Solexor's goal is to bring awarded technologies and state-of-art quality services to the industrial sector. The company was founded in the middle of the economic-political crisis, on purpose, which allowed us to do a market research in the industrial field, identifying sectors and opportunities to help Brazilian companies become more competitive and cleaner.
Solarthermalworld.org: How does Solexor assume the market potential of SHIP?
Izaac: There are some industrial sectors, such as pharmaceutical, beverage and chemical, that can benefit from applying SHIP within their plants. We have expertise and technology for that. And now we also have economic feasibility. If an industry uses fossil fuels or electricity to generate process heat and can access low interest-rate loans, it's almost certain that we can drop their costs and improve their sustainability levels. This also favours companies that are committed to marks such as the Dow Jones Sustainability Index.
However, its helpful to promote a paradigm shift while communicating with our clients to overcome hesitation due to longer-than-usual payback times. We need to explain our industrial clients that they are not only investing in an equipment, but they are metaphorically purchasing an "oil well", that will produce "fuel" for the next 25 years, at least. This way it is easier to assimilate the idea.
Solarthermalworld.org: But photovoltaics becomes more and more popular by end customers in Brazil.
Izaac: That's right. We hear a lot about energy savings and reducing greenhouse gas emissions using photovoltaic technologies. Indeed, we do have a way to make producing enterprises profit from PV, but their first and more profitable approach is surely that with solar thermal technologies. A few issues with PV plants in industry needs to be considered:
80% of the energy consumed by the industry is heat, not electricity.
Brazil's electricity matrix is mostly a clean one, so, the avoided emission is not as big when shifting to wind or solar electricity.
Electricity prices in industry are relatively low, so the payback time when using wind or solar technologies is way too long.
A meaningful part of industry uses fossil fuels to generate process heat, which is expensive, and has an unpredictable price variation well above inflation.
More information: http://www.solexor.com.br/