Solar Process Heat for South Africa's food and beverage industry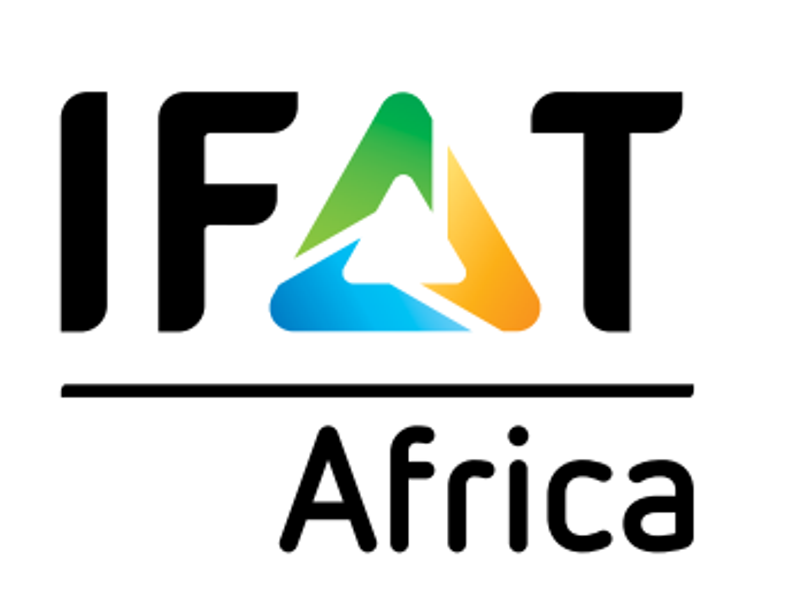 Solar Payback project invites interested stakeholders from the food and beverage industries to participate in a 2.5-hours workshop at the fdt – food and drink technology trade show of IFAT South Africa. It will take place at Gallagher Convention Centre, Johannesburg, on 10th July 2019. The workshop presents good practices and offers information on technical and economic aspects of the use of solar heating and cooling for the food and beverage sector.
Solar heat can easily produce temperatures up to 250 °C used for many industrial processes in the food and beverage industry. It can replace expensive fuels such as liquefied petroleum gas (LPG), diesel, paraffin, heavy fuel oil (HFO) as well as electricity and might even be an alternative to coal. In addition, it is environmentally friendly and can be used in marketing. South Africa has several show cases of solar heat systems for industries, which will be presented.
Venue:
Gallagher Convention Centre, Johannesburg, South Africa,
Boardroom 4
Date:
10th July 2019
Time:
9:30 AM to 12 PM
For additional information, please have a look at the invitation flyer.